Areas of Practice
Office of General Counsel
Lawyers for the University and Penn Medicine are listed by organization and areas of practice.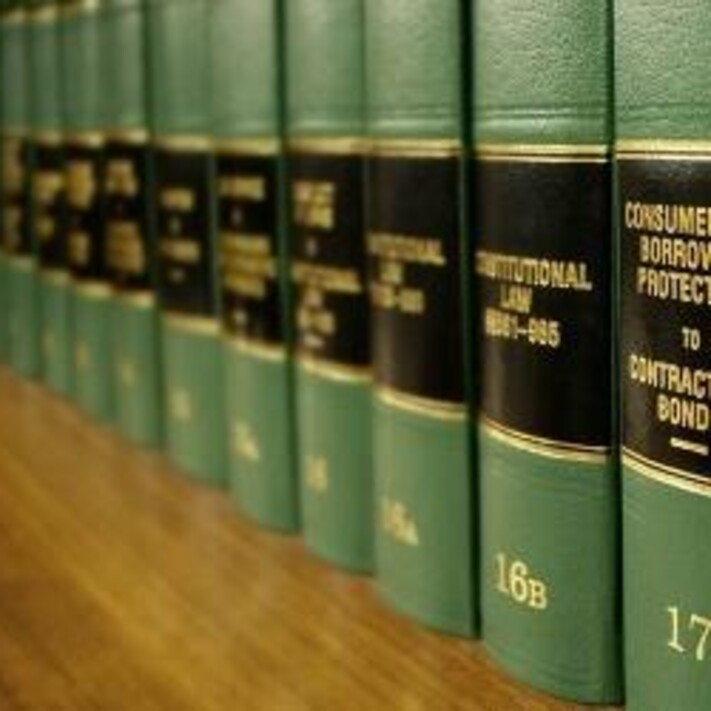 Lawyers for the University
CONFLICT OF INTEREST
Kelly Curran (OCA), Patrick Egan and Wendy White
DIVERSITY, EQUITY & INCLUSION
Sean Burke, Jennifer Feldman, Brenda Fraser, David Kahn and Denene Wambach
GOVERNANCE
INNOVATION & ENTREPRENEURSHIP
INTELLECTUAL PROPERTY & RESEARCH
Robert Terrell, Denene Wambach, and Christine Weller  
Kate Donohue, Nina Burnaford, Katherine ("Kat") Fibiger and Elizabeth Featherman (PCI); Mehrin ("Mir") Masud-Elias and Kathleen Chen (Abramson Cancer Center); Rod Herrell (Gene Therapy Program); Donya Short (OCR/PSOM) 
INVESTMENTS
LABOR & EMPLOYMENT
Sean Burke and Jennifer Feldman;
Helen Logan (Sr. Litigation Services Administrator)
PENN LIBRARIES
No attorneys at this time.
REAL ESTATE & COMMERCIAL CONTRACTS
Melissa Brown and Ira Kauderwood (FRES); 
Jerome Smalls (Real Estate Services Administrator)
RESEARCH COMPLIANCE
Patrick Egan (Office of the Vice Provost for Research) and Donya Short (OCR/PSOM) 
STUDENT, FACULTY  & GENERAL UNIVERSITY AFFAIRS
Brenda Fraser, Denene Wambach and Wendy White;
Helen Logan (Sr. Litigation Services Administrator)
TAX, BENEFITS & DEVELOPMENT
Karin Kinney, James Damon and Marcie L. H. Merz (Gift Planning); Helen Logan (Sr. Litigation Services Administrator)
WHARTON
Jason ("Jay") Canavan and Jake Schneider
Lawyers for Penn Medicine
CLAIMS & RISK MANAGEMENT
Mary Ellen Nepps, Holli Sands Arrison, Jennifer Prettyman Reno, and Joseph Conroy, Nancy VanTrieste (Claims Administrator,) Sandra Campbell, Patricia Colonna (Paralegals)
COMPLIANCE
CONFLICT OF INTEREST SOM
Kelly Curran (OCA) and Lee Dobkin
CONTRACTS & HOSPITAL OPERATIONAL SERVICES
Betty Adler, Aliza Schwartzman, Kristine Pyzyna, Cathy Lourenco, and Krystyna Dereszowska
Kimberly Charlier (Sr. Board and Contract Administrator,) Paula Turse, Joi Little, Gelena Tarnapolsky and Hanna Smal (Contract Administrators,) MaryAnn Davies (PennTract Administrator)
DIVERSITY, EQUITY & INCLUSION
Sean Burke, Jennifer Feldman, David Kahn and Denene Wambach
GOVERNANCE
HEALTH CARE TRANSACTIONS    
Cathy Lourenco, Krystyna Dereszowska, Kyle Jorstad (Health Law Fellow) and Michael Hartman
INFORMATION PRIVACY & SECURITY, MARKETING
INNOVATION
INTELLECTUAL PROPERTY & RESEARCH
Robert Terrell, Denene Wambach and Christine Weller  
Kate Donohue, Nina Burnaford, Katherine ("Kat") Fibiger and Elizabeth Featherman (PCI); Mehrin ("Mir") Masud-Elias and Kathleen Chen (Abramson Cancer Center); Michael Hartman
LABOR & EMPLOYMENT
Sean Burke and Jennifer Feldman; 
Helen Logan (Sr. Litigation Services Administrator)
REAL ESTATE & COMMERCIAL CONTRACTS
Melissa Brown, Kristine Pyzyna and Ira Kauderwood (FRES); Jerome Smalls (Real Estate Services Administrator)
REGULATORY AFFAIRS
Betty Adler, Kristine Pyzyna, and Krystyna Dereszowska
RESEARCH COMPLIANCE
Patrick Egan (Office of the Vice Provost for Research)
TAX, BENEFITS & DEVELOPMENT
Karin Kinney, James Damon and Marcie L. H. Merz (Gift Planning); Helen Logan (Sr. Litigation Services Administrator)